Partnership
The EU-VET CARE consortium consists of 6 organizations from 5 countries: Germany, Spain, Italy, Greece, and Cyprus.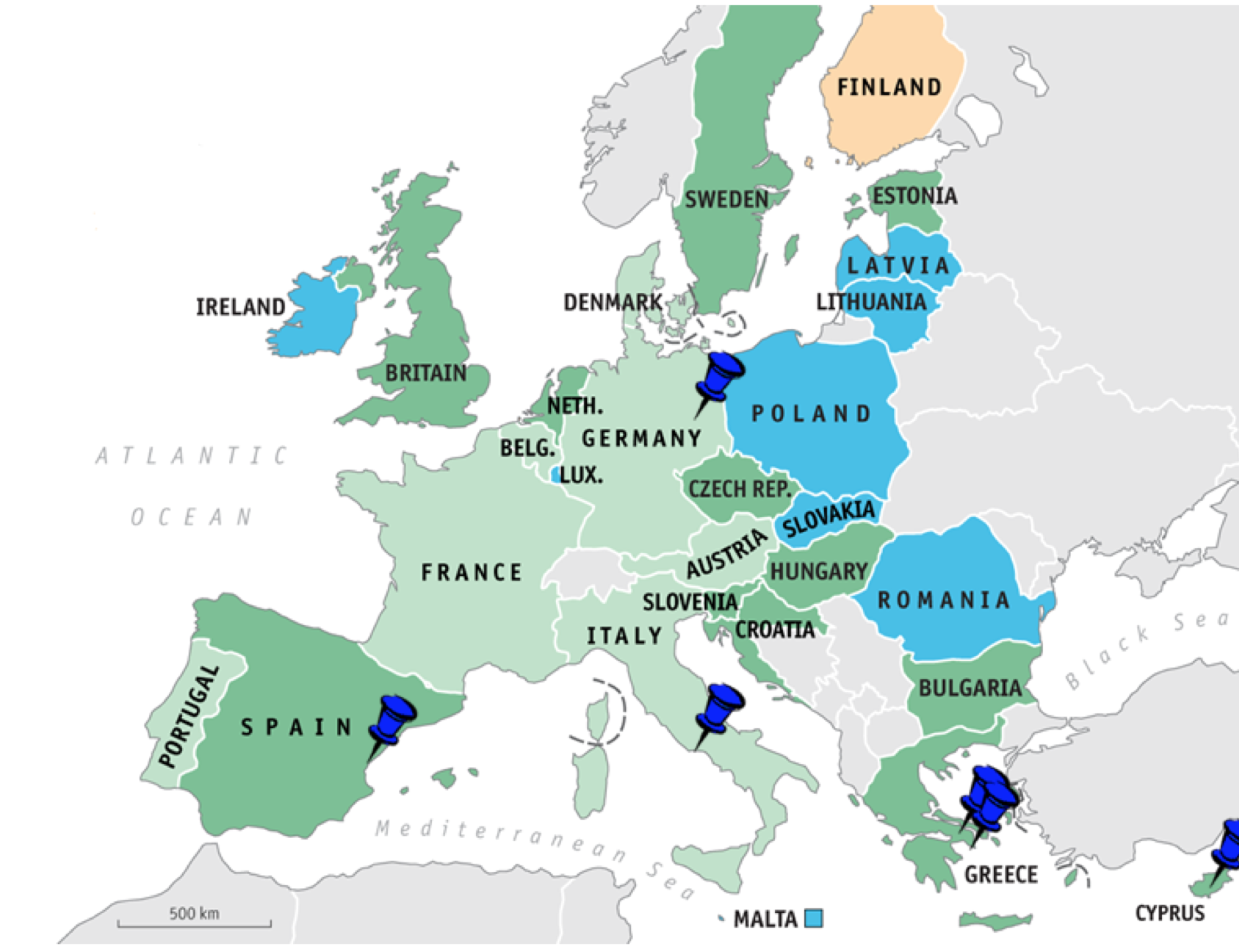 And then the description of each organization should follow, as follows:
Coordinator:

The registered association Ethno-Medical Centre (Ethno—Medizinisches Zentrum e.V.) is a medical centre connecting people from different cultural backgrounds and traditions. The EMZ is a non-profit organization operating nationwide and internationally. As a centre of excellence for health and social inclusion, the EMZ makes healthcare and education systems more accessible to migrants and refugees. It is based in Hanover (Germany) and was founded in 1989. The members and directors are mainly composed of people with migration background, various actors in the sphere of public health, as well as medical research and teaching.
Project partners: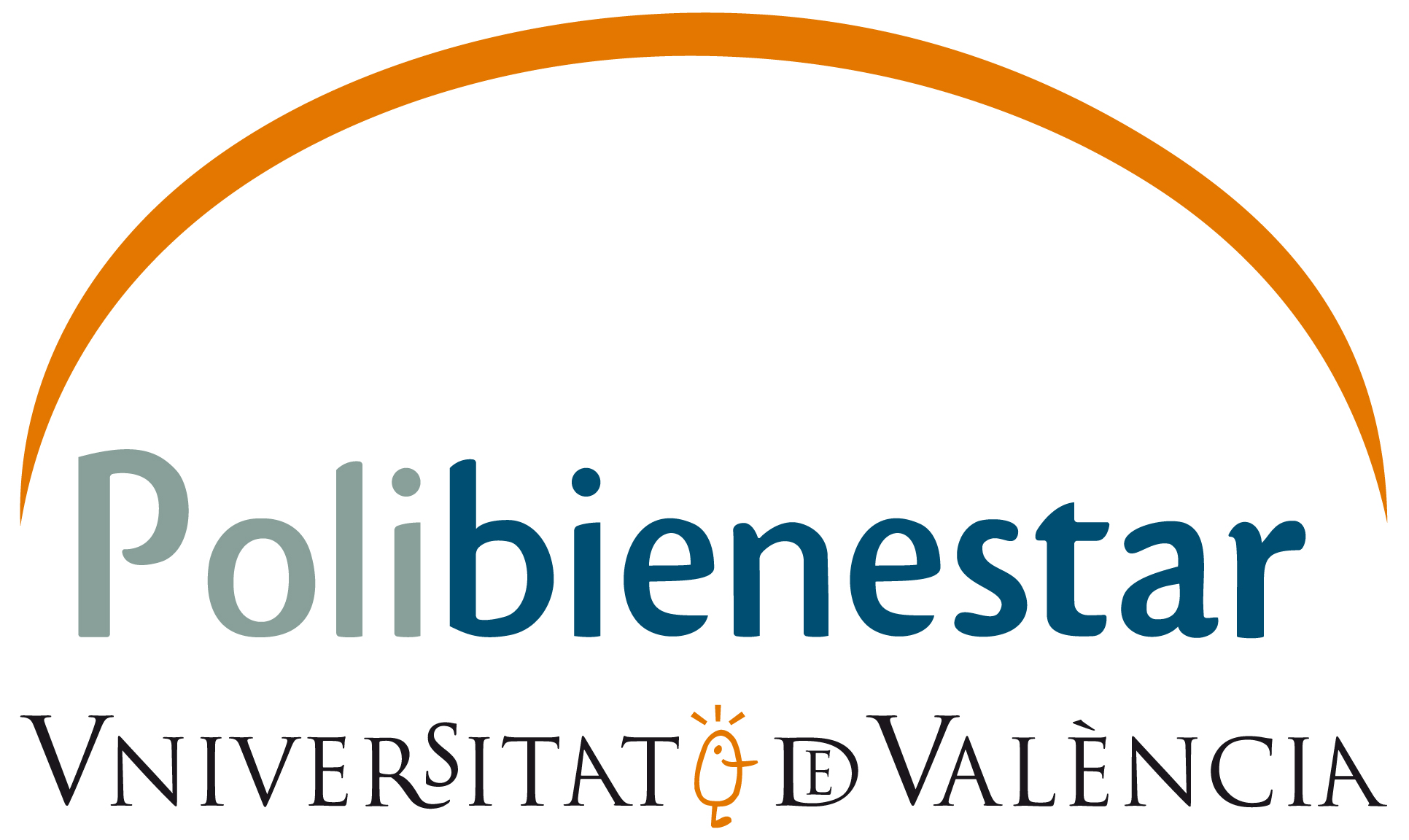 The Research Institute on Social Welfare Policy (POLIBIENESTAR) is one of the research institutes at University of Valencia. Well-known internationally, its main research areas are innovation in social technology, technical advising and training in the social and health policy field.
Polibienestar is made up of an interdisciplinary team led by Jorge Garcés Ferrer, and more than 100 researchers shape the team. They come from University of Valencia and other 7 Spanish universities and three international universities. It has been doing both basic and applied research on the economic, social, political and technical sustainability aspects of welfare systems. Furthermore, Polibienestar has been advising both the Administration and private companies on the planning, design and implementation of social welfare and sustainable resources and policies.
Areas of research: Health and Social care, Integrated Care, Vulnerable groups & Governance and public administrations.
---

Institute of Preventive Medicine, Environmental and Occupational Health (Prolepsis), a civil non for profit organization, was established in 1990 in Athens. With a strong belief in health being a fundamental right, Prolepsis has undertaken a leading role in the field of public health, by designing and implementing initiatives on various health issues and in different sectors (e.g. education, workplace) targeting a wide range of audiences, such as children and adolescents, women, migrants, and the elderly, and different types of occupational groups, such as health professionals, as well as policy makers, other NGOs and decision makers.
As a coordinator or a partner Prolepsis has participated in approximately 50 EU co-funded and numerous national projects implementing research, applied and educational initiatives, aiming at health promotion and education of the public, policy change and tackling health inequalities.
Its human resources consist of a multi-disciplinary experienced team of physicians, health promotion and communication specialists, statisticians, psychologists, sociologists and economists, each of which undertake distinct roles in the Institute's projects. Moreover, the Institute encourages interdisciplinary and international co-operation, creating networks of collaboration not only in Greece but also in Member-States of the European Union, Eastern European Countries and the USA.
In terms of migrant health, among others Prolepsis is leading the DG SANTE-funded project Mig-HealthCare: Strengthen Community Based Care to minimize health inequalities and improve the integration of vulnerable migrants and refugees into local communities (2017-2021). The project aims to reduce health inequalities by improving the health care services of migrants and refugees, and activities include the development of evidence-based recommendations for service providers. In addition, the Institute was the coordinator of the EU-funded PROMOVAX project (2010-2013), an initiative designed to promote immunizations to migrants, with goals including enhancing health care professionals' knowledge on migrants' immunization needs.
---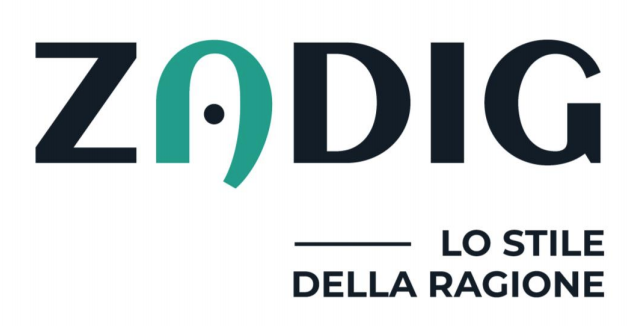 Zadig ltd is a leading private media company (SME) constituted in 1993 that operates mainly in the field of medicine and public health and is focused on health communication and healthcare workers education and training. Zadig also works on the field of environmental communication and, more generally, in everything related to science communication. Its mission is providing critical and correct information, not only about technical issues, but also about their implications on ethics, policy making and society. Moreover, Zadig has always been following the developments of communication, especially communication of science, pioneering risk communication in Italy and participating in the evolution of the concept of science with and for society.
---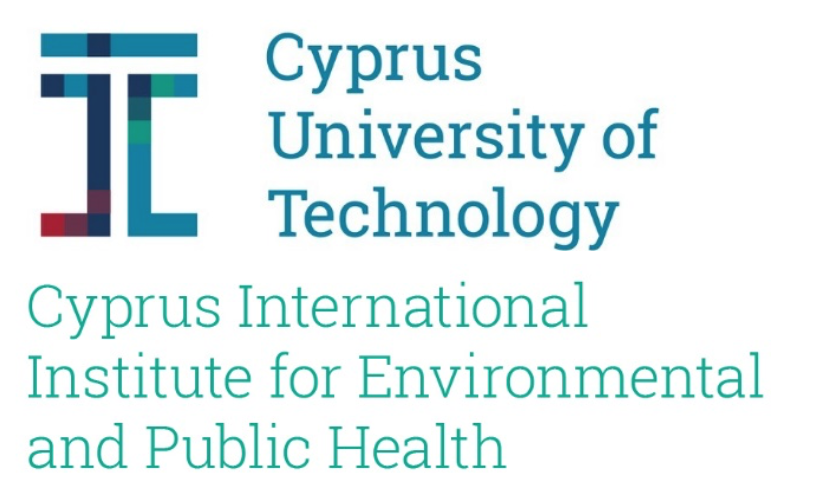 The Cyprus University of Technology (CUT) is the second largest and one of the leading research Universities in Cyprus, with high values in its academic character and emphasis on high quality research in major branches of science and technology. It has a staff of 119 academics and 220 administrative employees supporting all aspects of teaching and research. In just under a decade since its establishment, CUT was ranked by Times Higher Education at the top 401-500 Universities worldwide, and in 2017 received the 52nd place on the BRICS & Emerging Economies Rankings by the same organization. CUT has received an Investors in People Bronze award.
The Cyprus International Institute for Environmental and Public Health (CII), which is part of the Cyprus University of Technology, is an international research, education, and technology initiative addressing environmental and public health issues in Cyprus and the region. It provides opportunities for research, education, and training and its research programs attract funding and recognition from Cyprus, the EU, the USA, and elsewhere.
CII has participated as a partner in the EU­ funded PROMOVAX project (2010-2013), a programme which aimed to identify migrants' immunization needs, promote their vaccination knowledge and uptake, and improve health care professionals' knowledge about these specific immunization needs of European migrants. Through its partnership in the H-Com project (2015-2018), which offers training to medical and nursing professionals to enhance and promote their communication skills, CII has strengthened its capacity to develop and provide vocational training in this specific category of health professionals.
---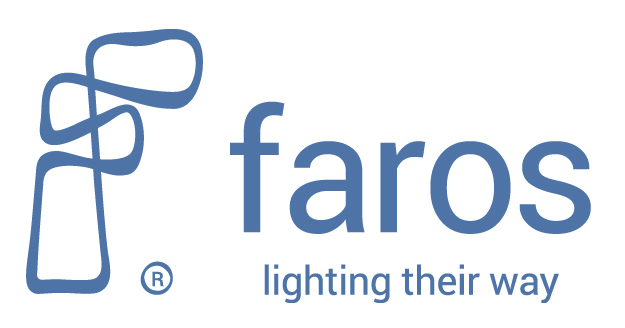 Faros is a non-profit organization that provides care and humanitarian support to unaccompanied refugee children and youth, as well as refugee families with children in Athens, Greece.
In our work, we are committed to professionalism, accountability, and transparency. Faros is supported by individuals, institutional donors, foundations, as well as local and international church communities. At Faros, we combine protection services with a holistic approach that enables unaccompanied children and youth to find and cultivate their skills and talents.
In addition, we care for refugee mothers and families with children. At our family center in central Athens, we provide access to psycho-social support, information, and workshops that will enable them to integrate better into society.
We aim to contribute to a more efficient child protection system in Greece, by conducting independent research, bringing best practices, and partnering with experts around the world.